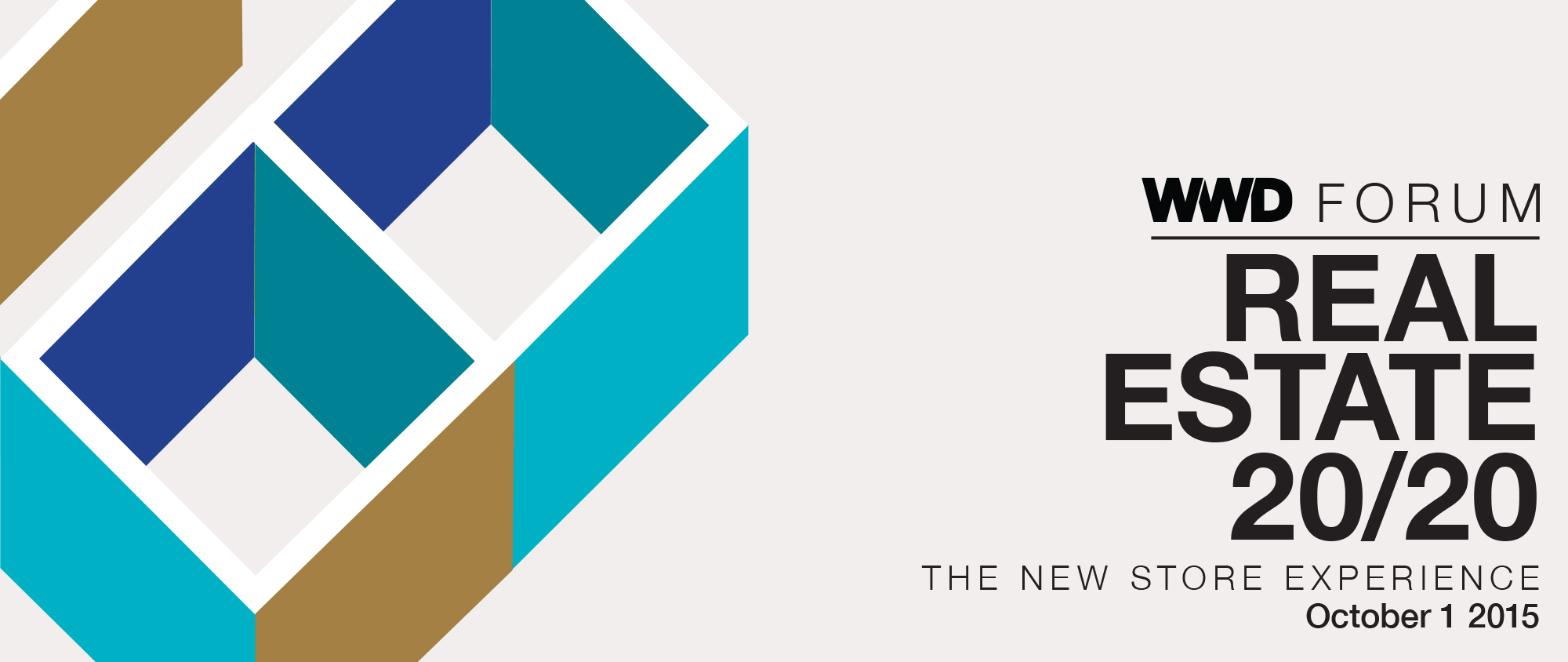 Real Estate 20/20
The New Store Experience
Given the competitive forces at work in today's market, retailers must find new ways to attract and engage consumers and inspire their loyalty. They must create differentiated experiences that cannot be duplicated online or even elsewhere in-store. At this inaugural conference themed "A New Store Experience," WWD will take a look at innovations that transform shopping for fashion, footwear and beauty products, examining how new technologies work, the in-store experience they enable, the benefits retailers and brands receive, and the resources needed to plan and executive a successful strategy.
– Consumer 20/20: An in-depth exploration of today's educated consumer across demographics. Our experts examine behavioral trends and the economic impact they have on the future of retail and real estate.
– Retail 20/20: Developers, retailers and brand partners share the opportunities and challenges of collaborating to transform physical spaces and why this evolution is necessary.
– Technology 20/20: Technology leaders, retailer and brand titans discuss the transformative implications in the brick-and mortar environment and how to stay ahead of the trends.
– Brand 20/20: A dialogue across diverse brands from thought leaders about their evolving real estate strategies to optimize ROI and surpass sales goals.
Who Is Speaking?
Eric Anderson

LensCrafters

Gabby Etrog Cohen

SoulCycle

Ben Fay

Birchbox

Miriam Gassel

BaubleBar

Shyam Gidumal

EY

Sean MacPherson

Esteemed hotelier, restaurateur and tastemaker

Uri Minkoff

Rebecca Minkoff LLC

Elizabeth Morina

Mintbox

Bridget Russo

Shinola

Gregg Pasquarelli

SHoP Architects

Kendra Scott

Kendra Scott

Brendan Sullivan

VF Corp.

Jean-Georges Vongerichten

Chef & Restaurateur

David Weinreb

The Howard Hughes Corporation

JJ Wilson

Kit and Ace

Bryan Wargo

RetailNext
Past Attendees
Sponsors
What People Are Saying
u201cProvocative balance of speakers and size of brands. Great to hear from indie brands.u201d

Chief Merchant, SEPHORA

u201cAn engaging day full of unique perspectives from a strategic cross section of [menu2019s wear] industry leaders.u201d

VP, Menswear, SAKS FIFTH AVENUE

u201cThe blend of emerging brands, global power beauty brands and retail operators provided the diversity of views one would expect from a WWD conference. The innovation coming from the emerging brands is compelling to see and promises exciting years of growth for the industry!u201d

CEO, MARKS & SPENCER