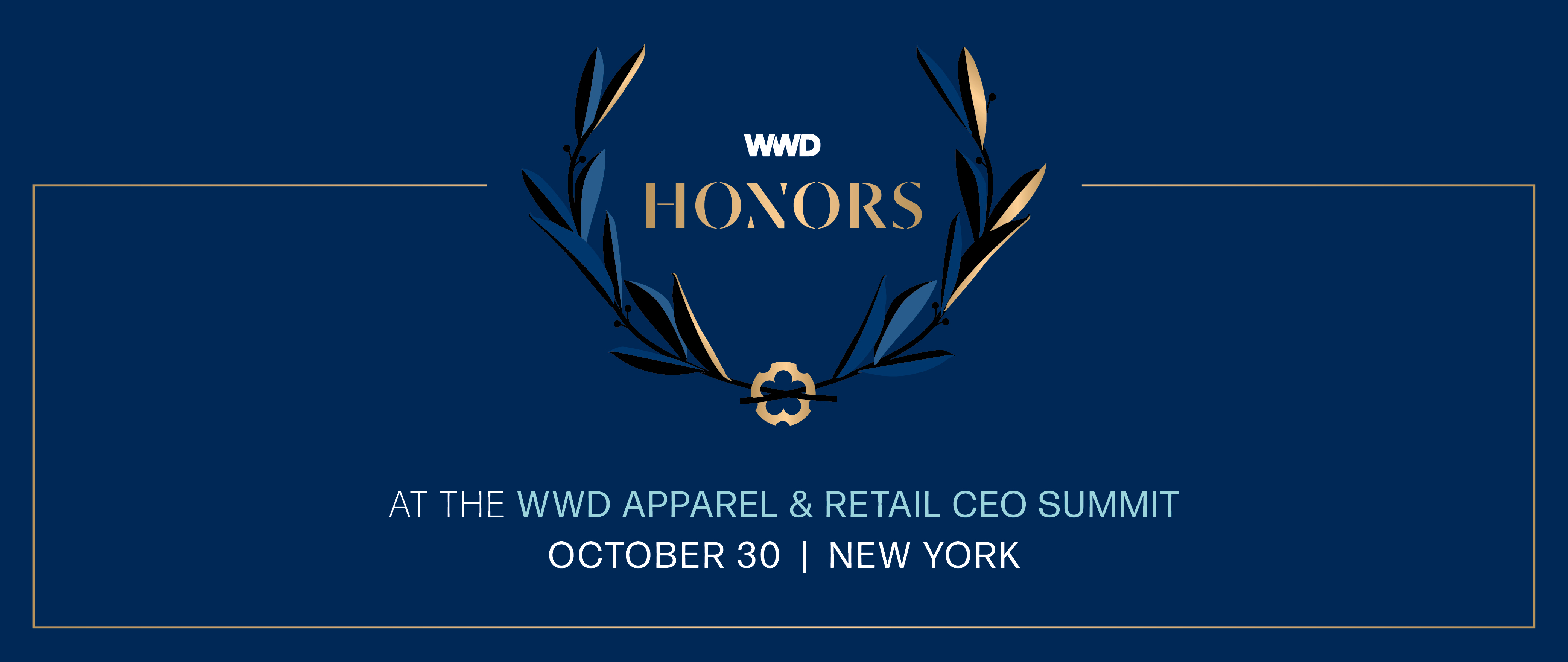 WWD will host the third annual WWD Honors, an annual celebration of individual creative vision and business leadership across the industry. The celebration will anchor WWD's 2018 CEO Summit on the evening of October 30 in New York.
We are delighted to announce that Leonard Lauder, Chairman Emeritus of the Estée Lauder Companies Inc., will receive the 2018 John B. Fairchild Honor this year. More honorees to come, please check back for updates.
View the 2018 WWD CEO Summit information and speaker line up.
Honorees
2018 Best-Performing Company / Small-Cap

Stefano Curti

Markwins

2018 John B. Fairchild Honor

Leonard Lauder

The Estée Lauder Companies Inc.

2018 Corporate Citizenship

Francois-Henri Pinault

Kering

2018 Best-Performing Company / Large-Cap

Dani Reiss

Canada Goose
Past Honorees
2017 John B. Fairchild Honor

Karl Lagerfeld

Chanel

2016 John B. Fairchild Honor

Ralph Lauren

Ralph Lauren

2017 CEO / Creative Leadership

Marco Bizzarri

Gucci

2016 CEO / Creative Leadership

Sidney Toledano

LVMH

2017 Best Performing Company, Large Cap

Moncler

2017 Best Performing Company, Small Cap

The RealReal

2017 Corporate Citizenship

Patagonia