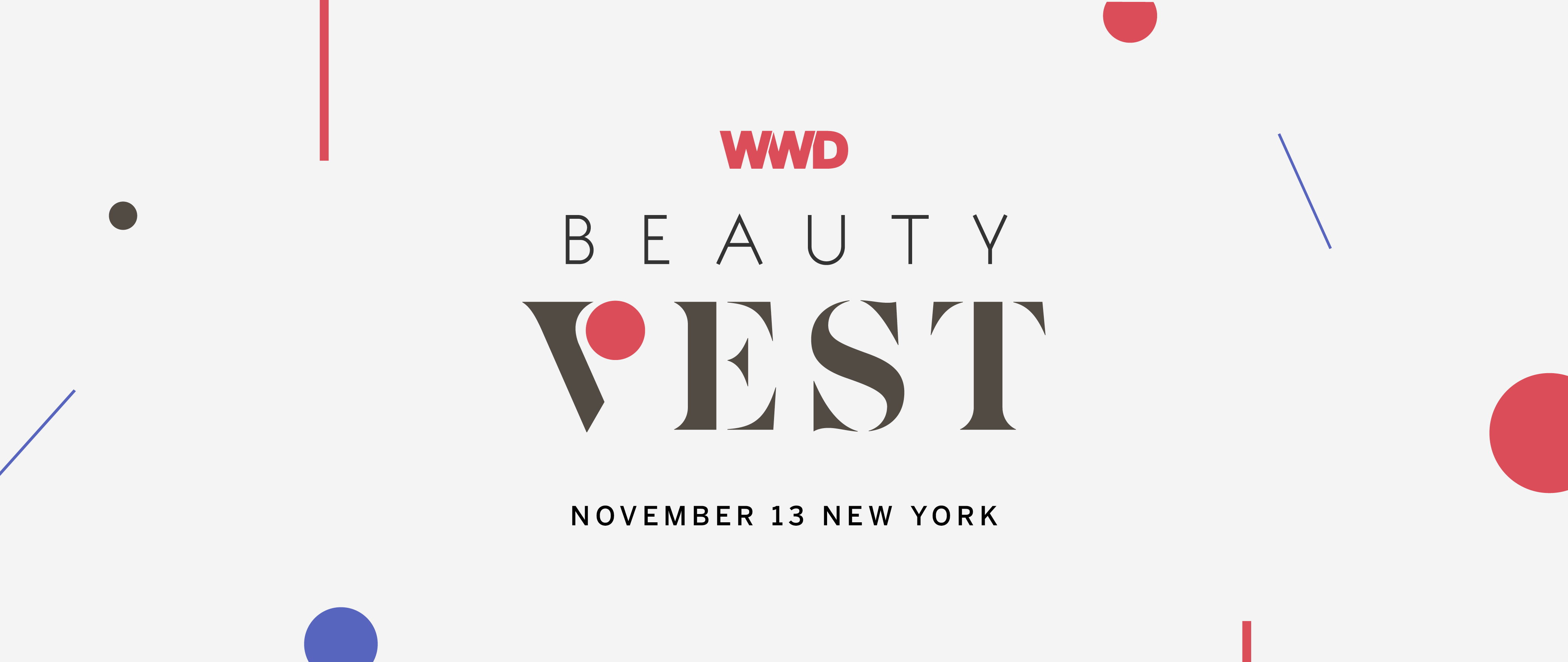 Learn how to grow a beauty brand from people who have done it before. WWD brings 100+ executives from the most promising indie brands together with seasoned pros who can help them lead, build and grow. Take part in small-group discussions and one-to-one networking with:
Founders who have turned ideas into iconic brands and offer inspiration as well as practical intelligence

Fellow entrepreneurs who have shown an active interest in building community and learning from each other

Thought leaders on branding, investing, technology and more who have made founders' visions business realities
 Spend one day – and benefit from years of beauty industry experience.
—
Sample Agenda
8-9am // Registration & Breakfast
Grab a coffee and kick off the day by greeting your fellow beauty entrepreneurs.
9:00-10:30am // Session I
10:30-11:15am // ENHANCED NETWORKING! Connect Direct
Join the exclusive BeautyVest LinkedIn group and personalize your networking experience with the Direct Connect feature on the WWD BeautyVest app. 
11:15am-12.30pm // Session II
12:30-2:00pm // NEW FORMAT! Meet a mentor 
Customize your experience by selecting a roundtable featuring the discussion topic of your choice and get real-world advice from a tested executive while enjoying lunch. Sample table topics:
     – Enlarging brand voice through influencer marketing
     – Learning how to scale your business
     – Mastering M&A
2:00–3:45pm // Session III
3:45-4:45pm // Wine Reception
Raise a glass with your peers and share key takeaways from the day.
Who Is Speaking?
Marla Beck

Bluemercury Inc.

Richelieu Dennis

Sundial Brands

Gail Federici

Federici Brands

Tara Foley

Follain

Carol J. Hamilton

L'Oréal USA

Amanda E. Johnson

Mented Cosmetics

Annie Lawless

Lawless Beauty

Jenny Pratt

Dash Hudson

Rachel Roff

Urban Skin RX

Nancy Twine

Briogeo

James Walker

W3ll People

Kirsten Kjaer Weis

Kjaer Weis
Past Attendees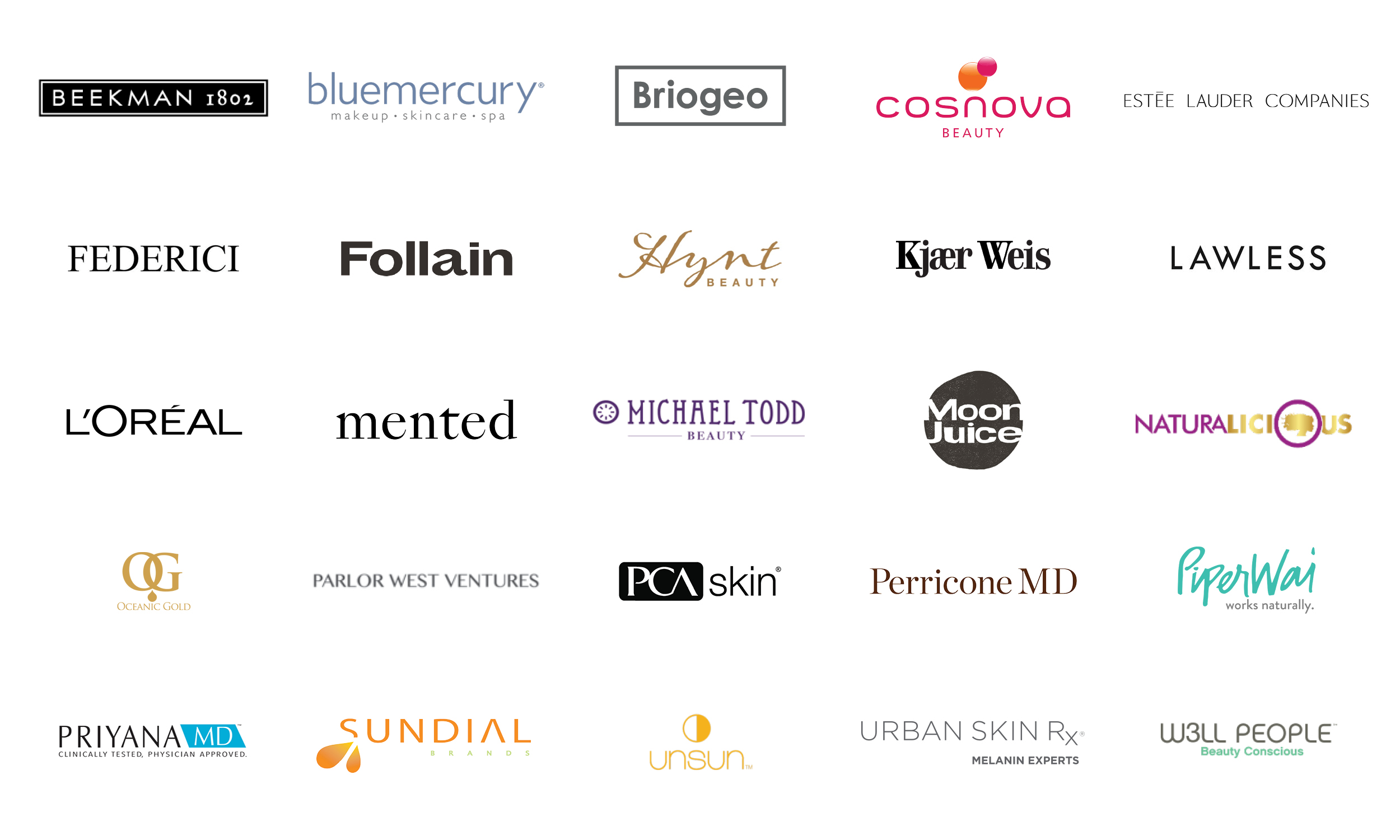 Past Editorial Coverage
The Allure of Beauty for Private Equity

For some private equity firms, beauty was love at first sight — the margins, the replenishment, the consumer appetite and the near-guaranteed exit — were a perfect match.