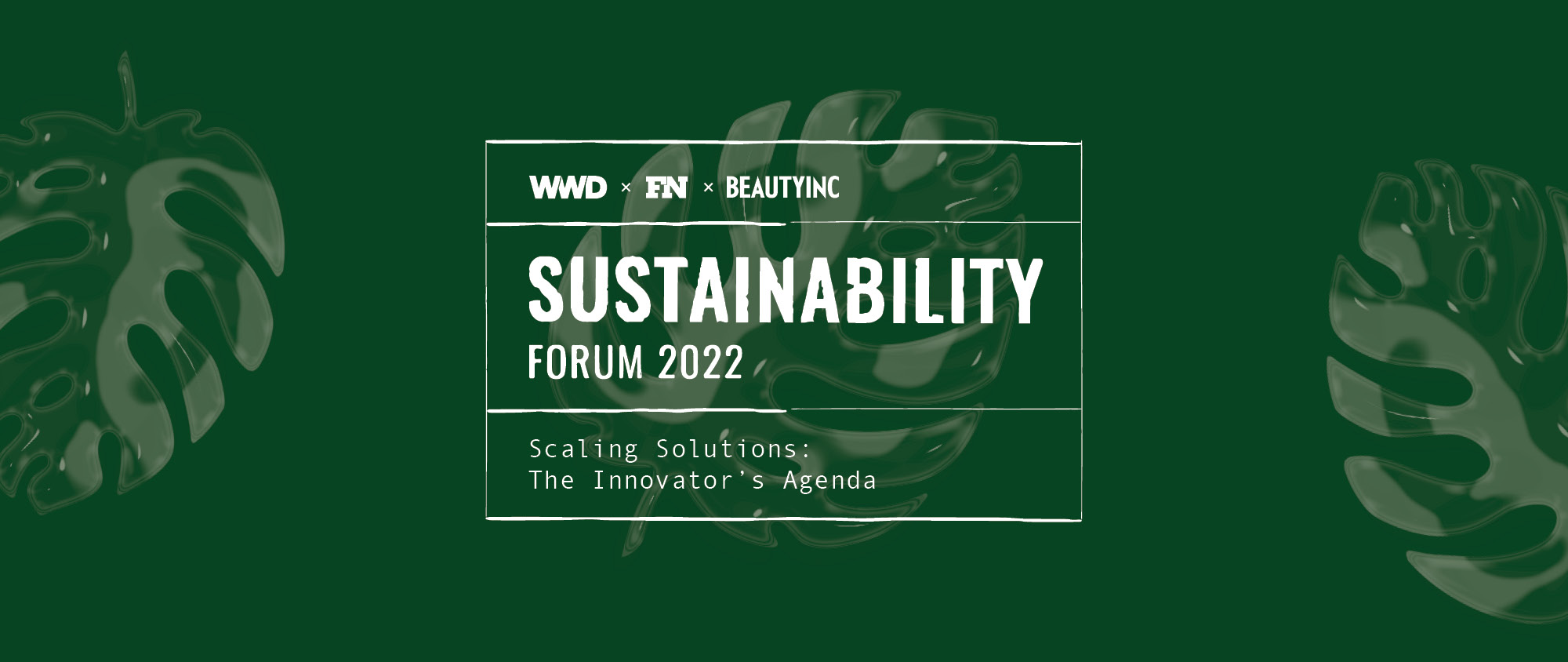 With sustainable industry-wide progress moving at just a modest pace – and focus often shifting to what's next over what's urgent – it's no wonder the gap between industry leaders in sustainability and the fashion, footwear and beauty industries has widened. What if instead of a plethora of siloed efforts, greenwashing and mounting waste, there were circular, inclusive, science-backed and nature-approved solutions all could align with now? 
By starting small and looking to innovators currently leading the charge with action (over empty commitment), "sustainability" is no longer a riddle to solve or a word without meaning. It's the path forward to the future and those looking for longevity are already focused on lessening their impact.
Now it's about finding innovative solutions to scale for much more immediate impact. From the buzzy material innovation landscape to resale's rise, ESG fluency and pressing legislation, Fairchild Media's Sustainability Forum will reorient the growth-at-all costs mindset and enlighten pathways for not just industry now – but generations to come.
For more information on sponsoring, please contact Amanda Smith at asmith@fairchildfashion.com