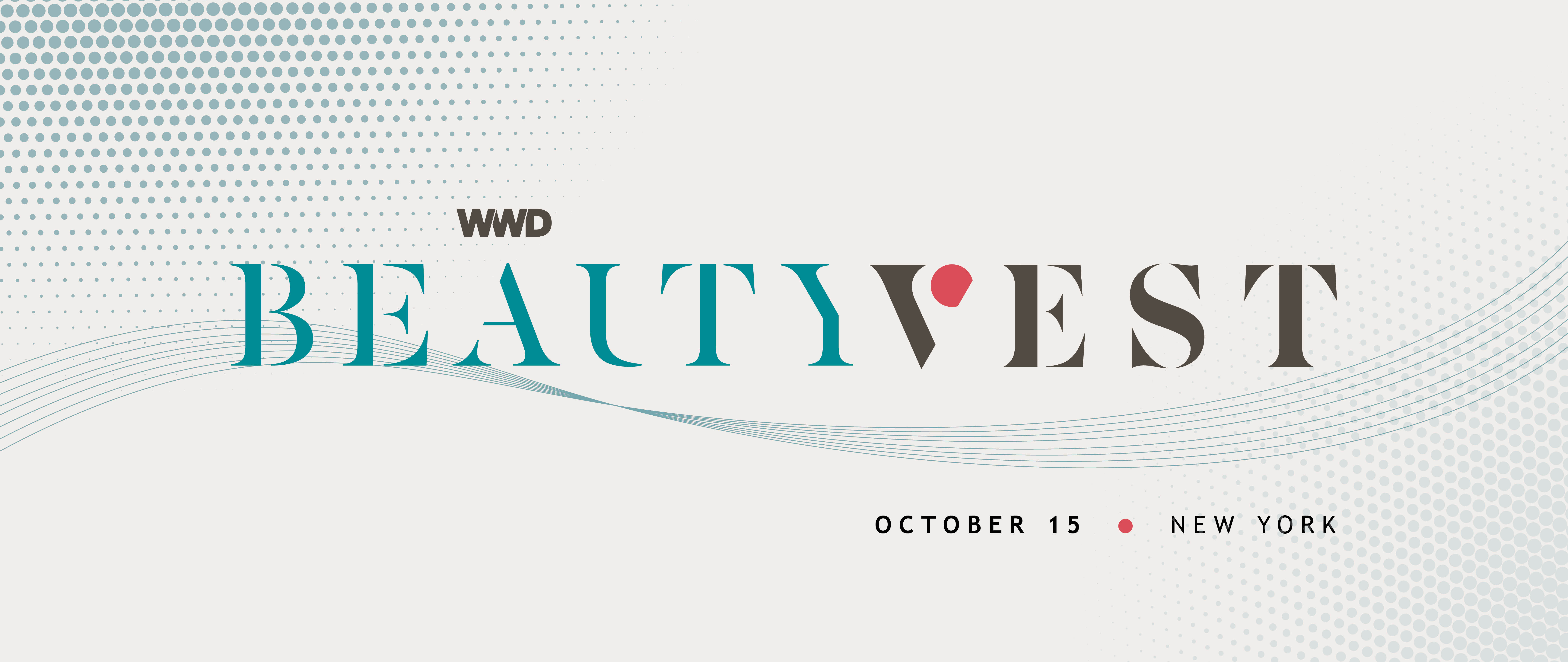 Profiting from next-gen business opportunities
Join the editors of WWD for a dynamic program focused on next-gen business opportunities across the beauty industry.  200+ executives from the most promising indie brands will come together with seasoned pros to share ideas that can move the market.
Topics will include:
Discovering category-defining ideas that address unmet needs
Identifying founders with the potential to bring innovative products and services to market
Perfecting the pitch so that financial investors, strategics – and consumers get it
Cultivating a passionate, loyal consumer following
Building the best team to support an emerging brand
Finding mentors to help navigate the startup terrain
Getting the right tools to scale the business
Raising the right capital at the right time
Spend one day – and benefit from years of beauty industry experience
Agenda
7:30-8:30 am // Registration & Breakfast
8:30 -10:00 am // Session I
10:00 -10:30 am // Direct Connect Networking
10:30 am -12:30 pm // Session II
12:30 -1:45 pm // Meet a Mentor Lunch
1:45 – 3:30 pm // Session III
3:30 – 4:00 pm // Direct Connect Networking

4:00 – 5:15 pm Session IV
5:15 pm Direct Connect Networking
*Agenda subject to change
Detailed agenda will be available on the event app on Oct 15
Who Is Speaking?
Courtney Adeleye

The Mane Choice

Jose Alvarez

Abbott NYC

Justin Boettcher

Amazon Beauty

Lauren Bosworth

Love Wellness

Marita Burke

Mecca Brands

Francesco Clark

Clark's Botanicals

Enrico Frezza

Peace Out Inc.

Noella Gabriel

Elemis

April Gargiulo

Vintner's Daughter

Richard Gersten

Tengram Capital Partners

Lilli Gordon

First Aid Beauty

Janet Gurwitch

Gurwitch Consulting Group

Carol Hamilton

L'Oréal USA

Taylor Hamilton

ReCommerce Brands

Loey Lane

LoveAnyBody

Aaron Paas

Wildist

Michael Pass

Abbott NYC

Junior Scott Pence

Peace Out Inc.

Artemis Patrick

Sephora

Cyndi Ramirez-Fulton

Chillhouse

Lauren Steinberg

Queen V

Sheena Yaitanes

Kosas