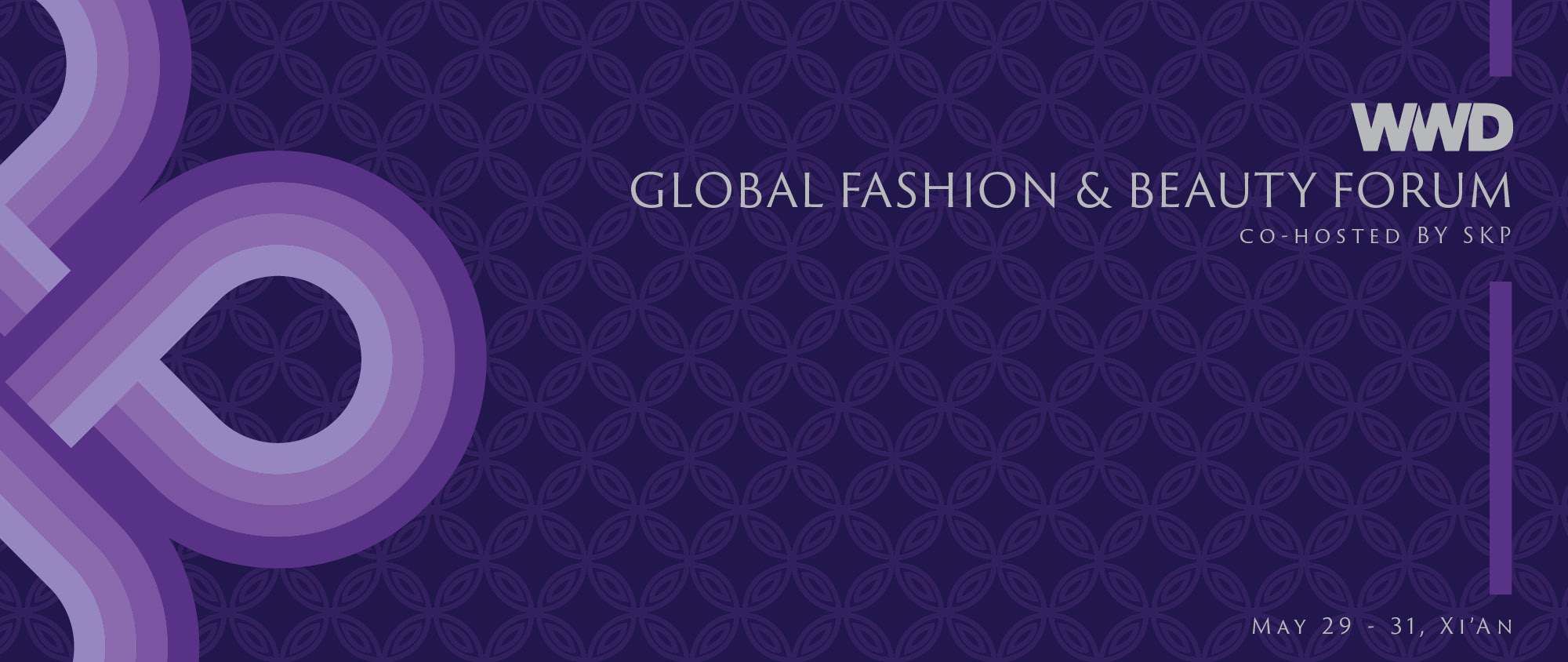 Taking place over three days in Xi'an, the WWD Global Fashion & Beauty Forum brings together a roster of leading influential thinkers from around the world to discuss innovation and emerging trends. The program includes one-to-one interviews, interactive panel sessions, and unmatched networking opportunities with WWD editors and top global executives.
Key topics include:
New Economies – geographic, demographic, and psychographic opportunities for fashion + beauty
Changing Expectations – traveling consumer, digital consumer, social consumer, conscious consumer, and "experience" consumer
Retail Experience – seamless customer journey, physical spaces reimagined, online omnipresence, and customer service redefined
Brand Exclusivity –local identity, individuality, authenticity, and sustainability
Design Eclecticism – design diversity within established fashion houses, emerging design talent in new markets, niche influences, and luxury reimagined
SAMPLE AGENDA
MAY 29
4:00- 7:45 pm  // Welcome Ceremony & Cocktail Reception, South Gate, Old City Wall
MAY 30
7:00-8:00 am // Breakfast
8:00-10:00 am // WWD Forum, Session 1
10:00-10:30 am // Networking Break
10:30 am-12:30 pm // Session 2
12:30-1:45 pm // Lunch
1:45-3:45 pm // Session 3
3:45-4:15 pm // Networking Break
4:15-5:45 pm // Session 4
6:00 pm // Cocktails
MAY 31
6:30 am -10:30 am // Breakfast
*Please note this is a sample agenda; subject to change
Who Is Speaking?
Patrizio Bertelli

Prada

Geoffroy de La Bourdonnaye

Chloé

Ma ke

Wuyong

Han Kook Kim

Gentle Monster

Sung-Joo Kim

Sungjoo Group and MCM Holding AG

Phillip Lim

3.1 Phillip Lim

Dr. Justin Yifu Lin

Peking University

Hiroshi Onishi

Formerly of Isetan Mitsukoshi Holdings Ltd.

Caroline Scheufele

Chopard & Cie SA

Anna Sui

Anna Sui

Sidney Toledano

LVMH

Wen Zhou

3.1 Phillip Lim
Past Attendees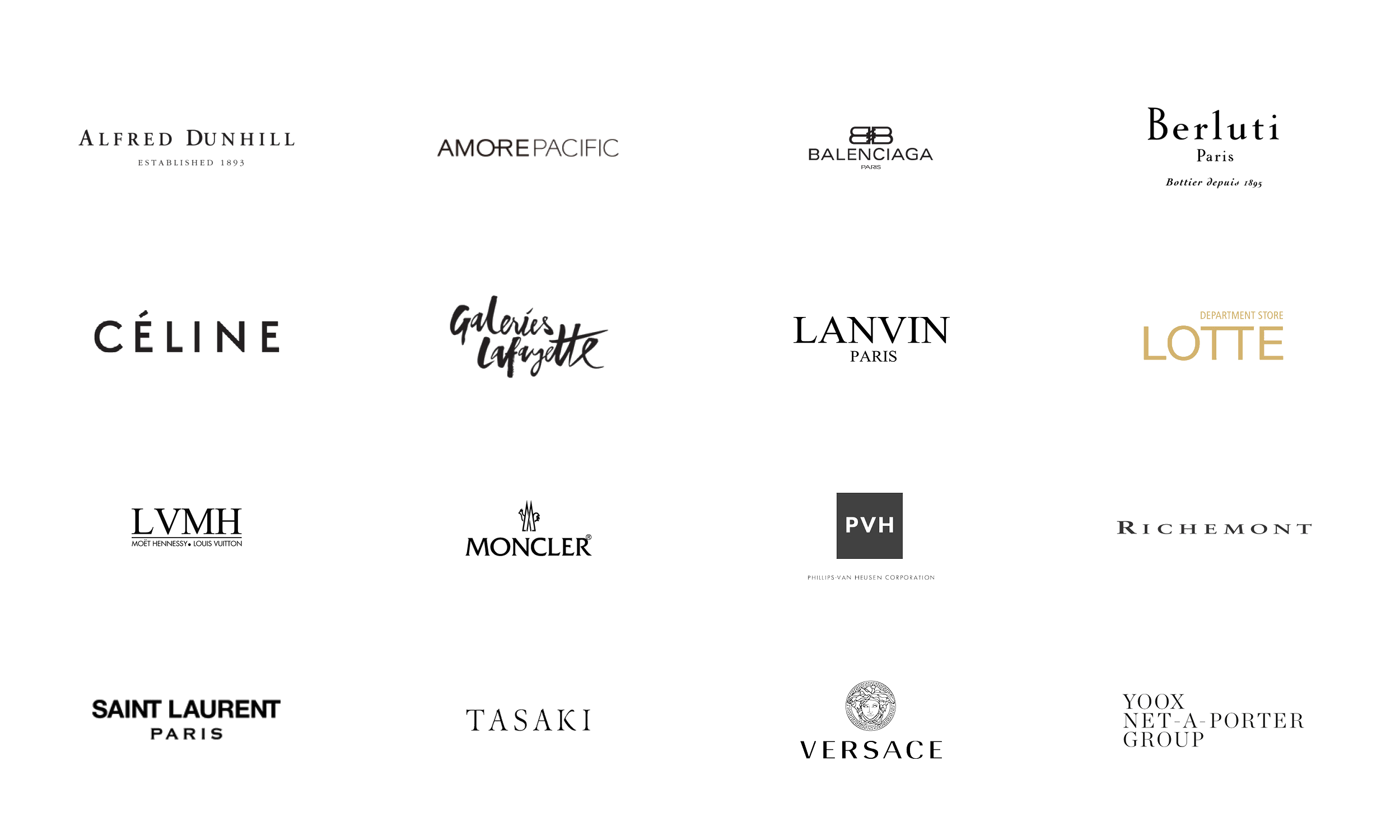 Sponsorship opportunities provide direct access to the most influential executives in the industry through high-profile brand visibility and interaction, plus targeted networking. Sponsorship opportunities are limited and can be highly customized to meet your marketing objectives.
For more information on sponsoring, please contact Amanda Smith at asmith@fairchildfashion.com